Respect. Honesty. The Customer.
These are the principles that Dale's Auto Inc was founded on in 1993. Our goal is to provide quality service at an affordable price. While the company has grown over time, these principles have remained the same.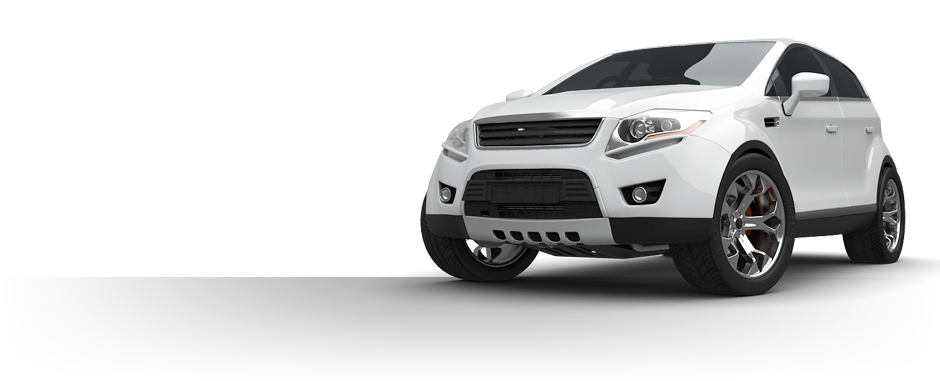 Site Map
Are you lost? Maybe our site map can help you find where you need to go.