Welcome to Dales Auto Inc
Dale's Auto Inc., a family owned business, is the best auto detailing facility for high-quality, proffessional, and friendly service in the Macomb County area. Dale and his team have a combined experience of over 37 years in the detailing business.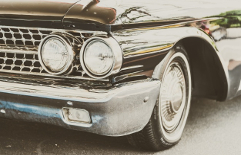 We are a team that is just as passionate about your automobile as you are. We not only detail automobiles, we detail everything from motorcycles to semi trucks to boats!
We will help find the right car for you at the right price!
We will exceed your expectations by providing a top notch detailing service at an excellent value you can afford. Call us and schedule your appointment today!